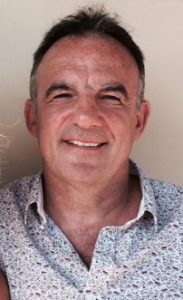 With over twenty eight years experience as a trusted independent financial adviser to families and businesses, with roots firmly in the North East of Scotland, Alex M Grant & Co has a performance record second to none, renowned for steadily building wealth – to which customers will testify.

You will feel comfortable in the knowledge that this company is managed by Alex himself who will personally attend to your request. Be it straightforward day to day advice, or expert finance redesigning, you can rely on a warm but professional service from Alex M Grant & Company.
The guidance contained within this website is subject to the UK regulatory regime and is therefore primarily targeted at customers in the UK.